Giving Continues through Dec. 5!
Clicking "Learn More" will take you to the donation site.
Learn More
Saint Michael Catholic School
542 Cypress Avenue Murrells Inlet, SC 29576 843-651-6795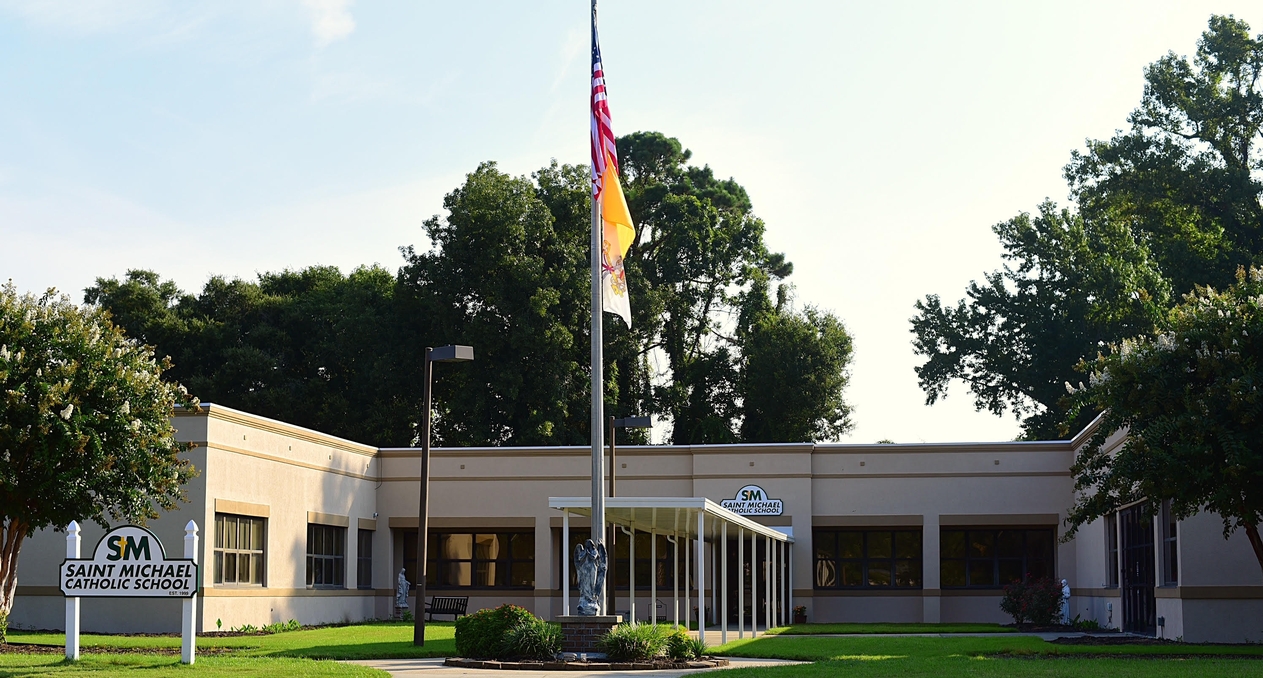 Honoring our Veterans
Our very own veteran, Mr. Tony Carangelo, was presented with a flag that flew over the Pentagon.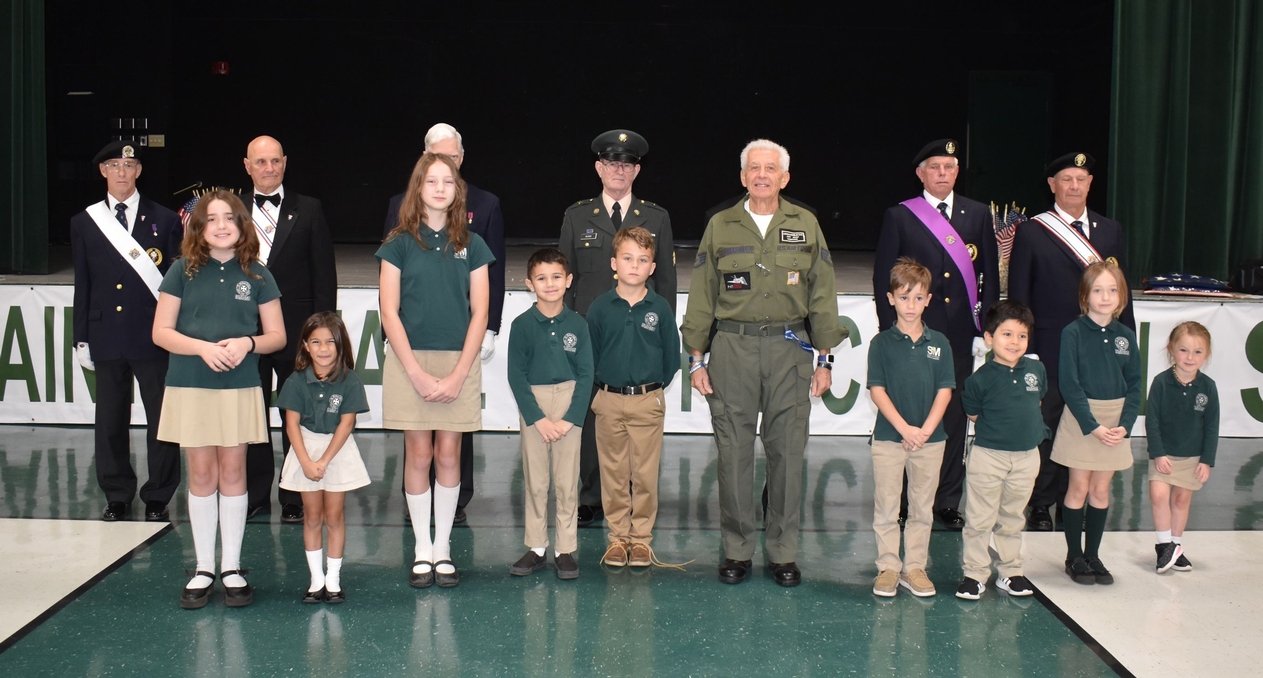 Have you followed us yet?
Get to know our teaching and admin staff! Read More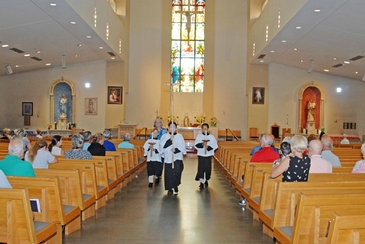 See how our students gain knowledge as they engage the world around them. Read More
Mission Statement
To educate and guide students by providing academic excellence, spiritual development, and strong Catholic values. Our school maintains a safe, nurturing environment that inspires a genuine love for learning, and encourages a lifelong quest for knowledge.